"I was born in 1959 in Sakata City, Japan. I studied art education at a national university, and worked for about 20 years as an art teacher after graduating.
I am currently active as a painter and have held many solo exhibitions in Japan and have won a few prestigious awards in International Watercolour Exhibitions.
My work tends to focus on the finer points of nature that surround us.
Japanese people have always held a deep love and respect for nature, and I find that this is reflected not only in famous Japanese art works , but also in Japanese literature.
I am very proud and honoured to be Invited to exhibit in the International Watercolour Masters Exhibition in the UK, an event that is highly respected and regarded all over the world."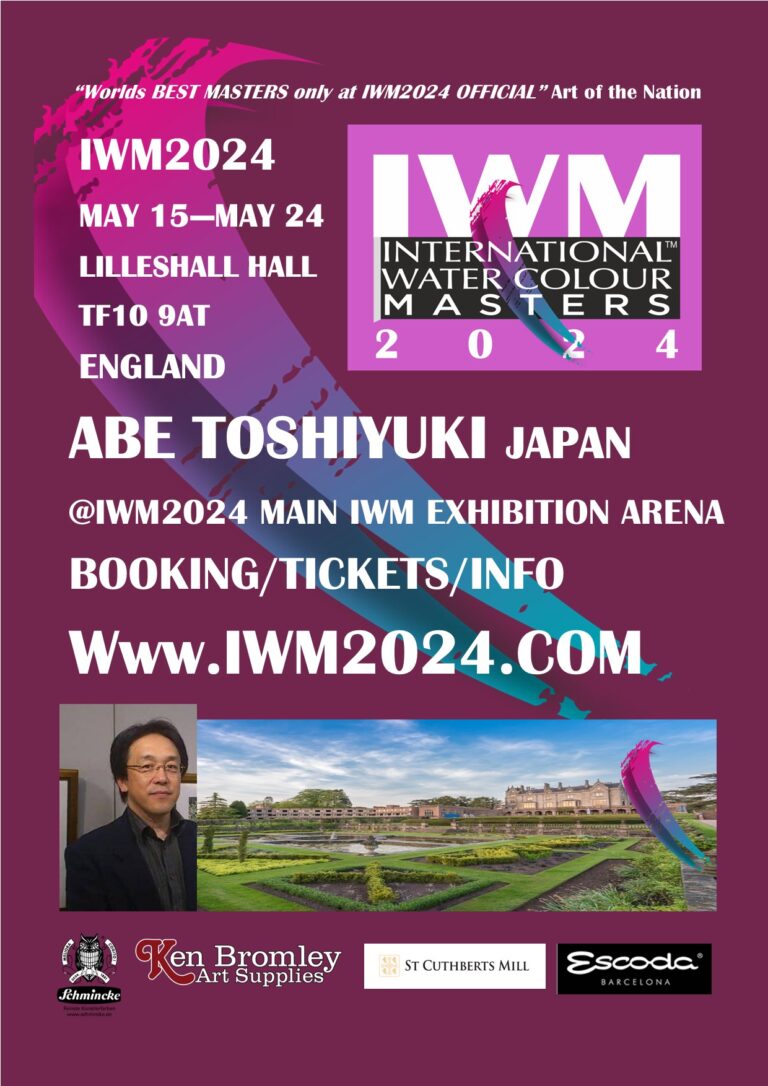 #iwm2022 #abetoshiyuki #Lilleshall