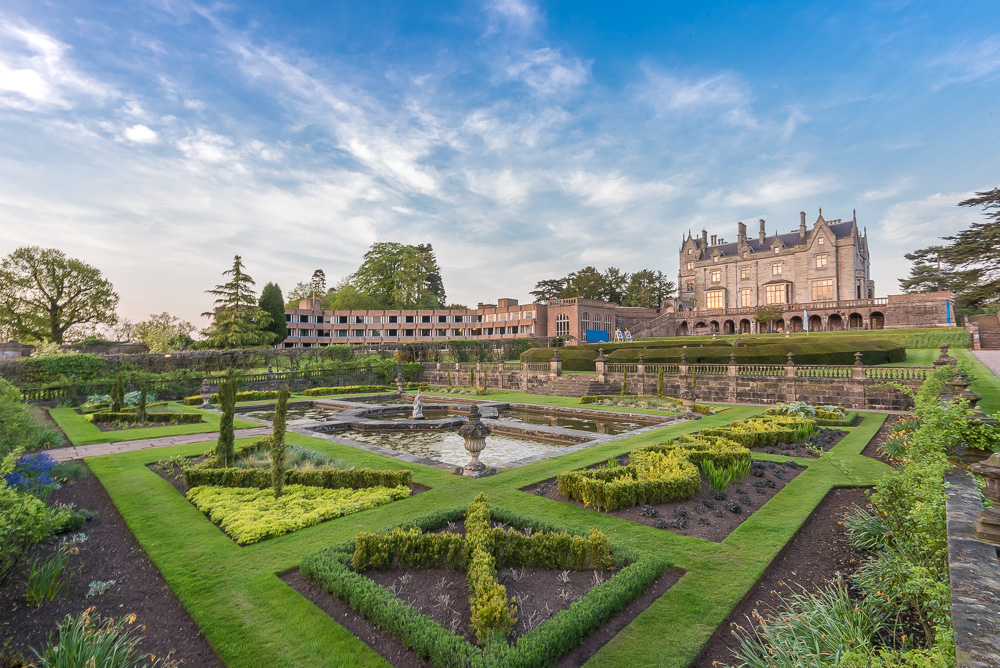 International Watercolour Masters Exhibition New dates 2022
[vc_row row_type="row" use_row_as_full_screen_section="no" type="full_width" text_align="left" video="" css_animation="" box_shadow_on_row="no"][vc_column][vc_column_text]

IWM is Rescheduled to May 2022
As you will be well aware, these are tough times for the world & events organisers.
The social limitations surrounding the COVID-19 (Coronavirus) outbreak are continually changing day by day, and given the severity of the situation, it looks like these restrictions may be in place into the summer of 2021
However with the roll out of the new vaccines world-wide  there is hope for the future and plenty to look forward to.
Therefore, in the interests of the IWM Master International Artists, the IWM & SAA Event staff, and our visiting audience we have decided to reschedule IWM to 2022.
The new dates are confirmed and are:
MAY 16th to May 29th 2022
open daily 10am to 4.00pm.
Lilleshall Hall Shropshire England
If you have already purchased tickets for the show from SAA you will be automatically transferred by SAA to the corresponding event schedule day to make sure your IWM experience is as easy and smooth as possible.
All IWM Workshop students have  been contacted  by Tara from the IWM Team with your options going forward.
See the new Workshops page for workshops which are now booking. Email Tara at [email protected] for booking forms
IWM Contest entrants ; Results will be published here on IWM Web on February 14th as planned. The 6 First prize winners will exhibit at IWM2022. The only thing that has changed is the show dates.
IWM Organiser David Poxon is already working to make the rescheduled event even bigger and better. Stay in the IWM loop for all breaking news.
We look forward to welcoming you to International Watercolour Masters 2022
All IWM Event info can be found on the IWM Web at
InternationalWatercolourMasters.com 
for show tickets visit SAA.CO.UK/MASTERS
International Watercolour Masters is a registered trade mark & copy right protected. All rights reserved
[/vc_column_text][/vc_column][/vc_row]