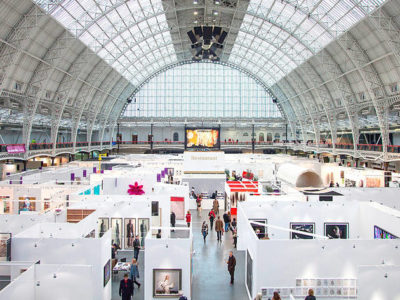 IWM Exhibition Walls Booked
EWC will provide the Expo walls for IWM2022
The Exhibition Walls Company (EWC) from Norwich UK has been hired to provide the temporary walls to hang the spectacular IWM Exhibition at Lilleshall Hall.
EWC has many years of experience at high class big profile events.
They have provided expo walls for University of Oxford, London Business School, Excel London, SKY. NEC Birmingham, Ferrero Rocher, Universal Film co, the National Trust, and even the British army.
EWC has long been associated with the most prestigious events in the UK .
EWC Managing Director Mark Thompson said ;" It is an honour and privilege to be providing the temporary exhibition walling structures for IWM2022 at Lilleshall Hall. We will construct  the 2.2m high exhibition walls to ensure a solid display surface for this spectacular world class exhibition"
IWM Organiser David Poxon RI said "IWM is destined to be the most important watercolour exhibition of 2022 featuring the worlds elite Master artists, so it was a natural choice for us to work with the best expo walling company in the UK. We welcome Mark and his team to IWM2022"
The International Watercolour Masters will be staged at Lilleshall Hall TF10 9AT UK between 16th May and 29th May.
Tickets are on sale now direct from this web