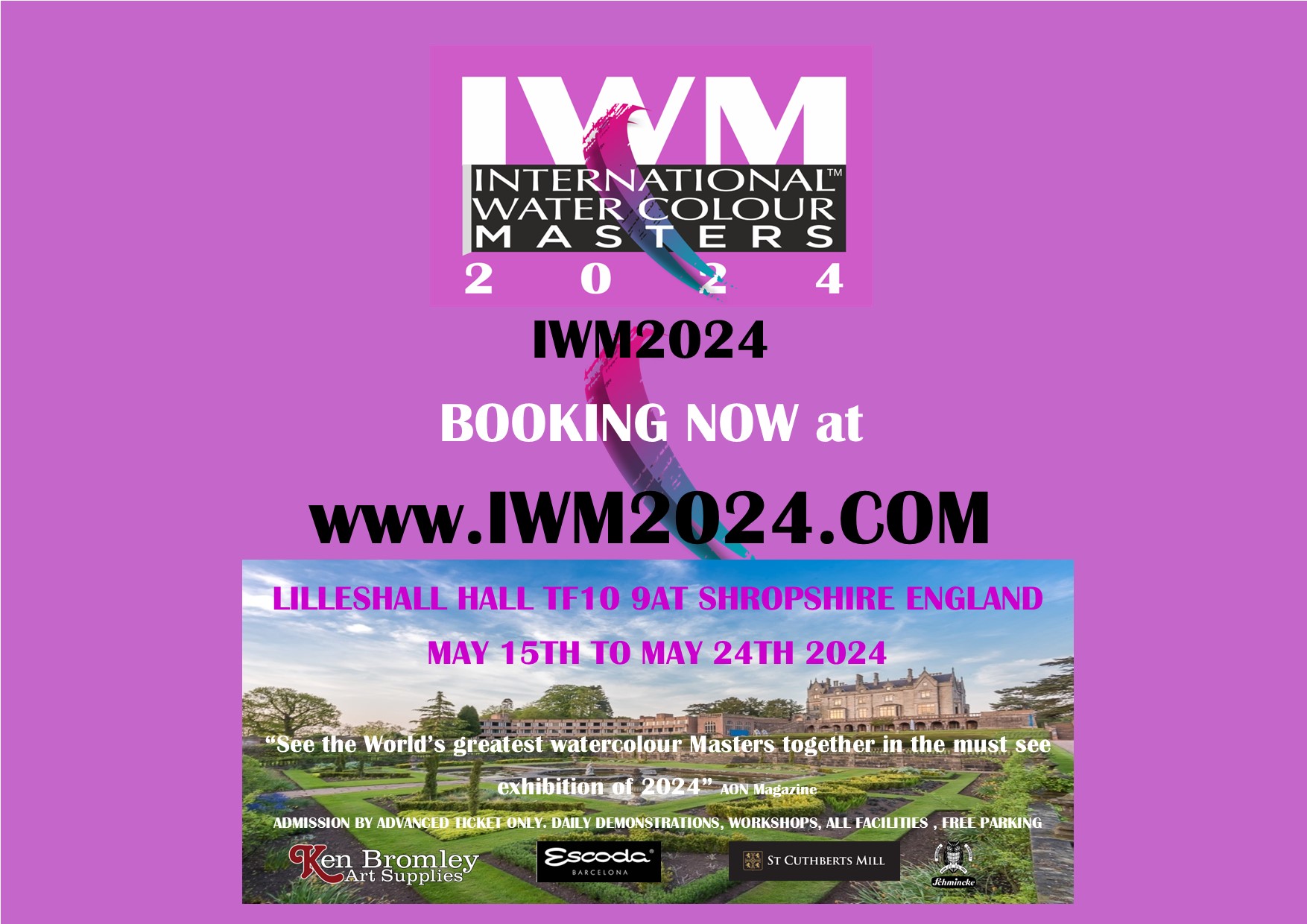 IWM2024 The Masters Revealed
IWM2024 – The world's only OFFICIAL elite Masters exhibition features only those Masters at the top of their profession.
Here is the full list – BUT more Masters will be added before show time ! Get tickets to the show form this web , full schedule of demonstrations – see schedule page – for workshop content and bookings – see workshops page !