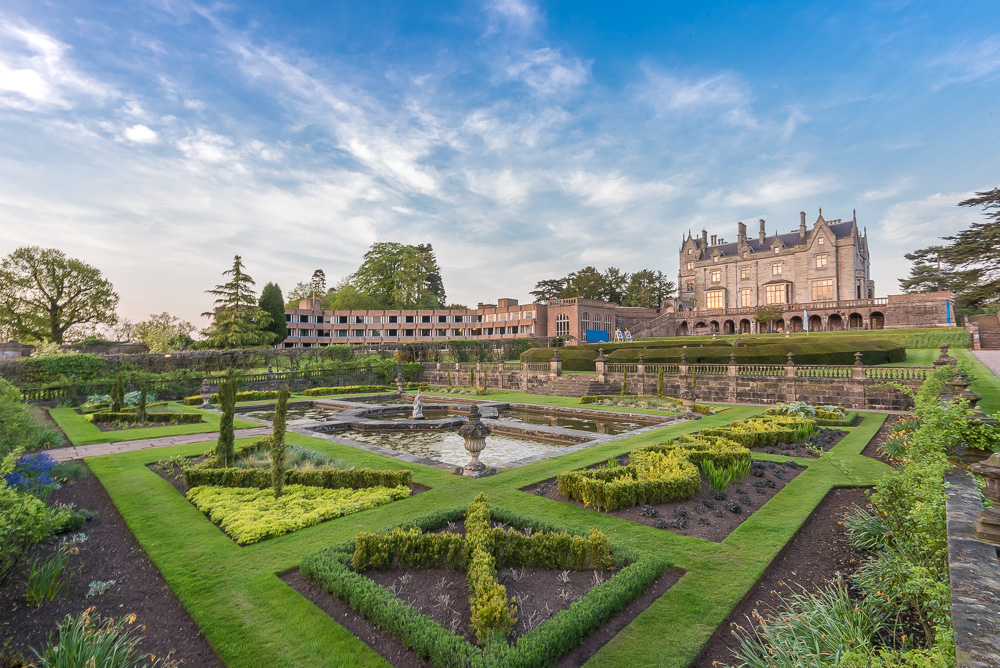 Masters Banquet Date announced
IWM2022 Masters Banquet date announced.
The date is May 24th and the venue is the Ramada Hotel Telford Shropshire.
Winners of the IWM Contest have their seats reserved for this celebratory feast.
Guests of honour will include Watercolour Masters present at the IWM2022 event at Lilleshall Hall, including Maestro Alvaro Castagnet and his wife Ana Marie.
Master and IWM Organiser David Poxon will host the event which promises to be a star studded celebration.
Guests will also include the IWM Team who have helped put the exhibition together. IWM2022 Workshop students are all invited too.
Booking is essential and may be made via the Ramada Hotel Telford Events Manager Lauren
telephone 44-(0)1952 527346
or by Email to Lauren,  Ramada.conference@SouthwaterEventGroup.com
The IWM Contest closes on October 15th – if you would like to enter here is the direct link  on this web