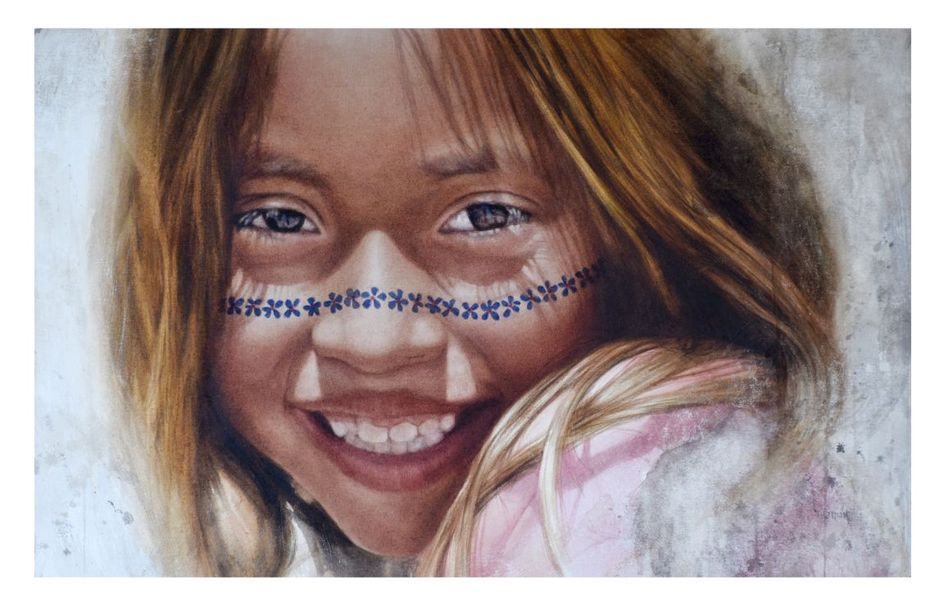 South American Watercolour Stars at IWM2024
South America's greatest living watercolour Masters will ALL be at IWM2024.
Fabio Cembranelli, Eudes Correia, Patricia Guzman will lead 3 day workshops + Live demonstrations in the main IWM Arena.
Daniel Pito Campos (Brazil) and Nicolas Lopez (Peru) will also be at Lilleshall Hall and present demonstrations.
All workshops are booking now. Places will be limited in the interests of student comfort so early booking is advised.
General Admission tickets , including early bird and group bookings, get you into the show to view the 150 Masterpieces on display.
Witness the stupendous demonstrations from the worlds top watercolour stars only at International Watercolour Masters England.